We have installed a webcam at
Teson Barber Shop
so you can see the number of customers currently waiting for service. You can minimize your wait time by checking to see how busy we are before visiting our shop.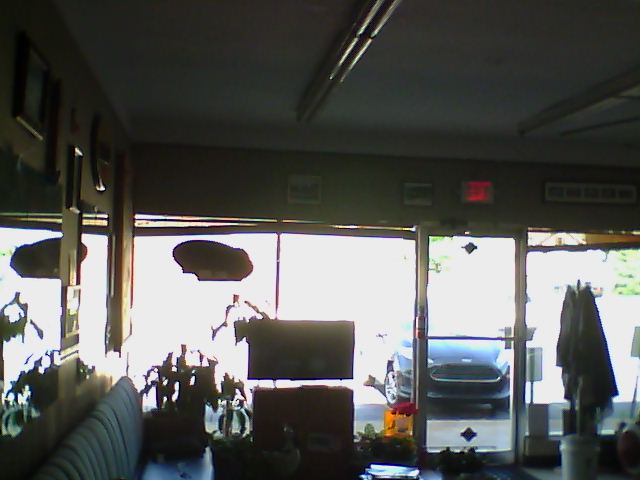 The webcam is not working right now.
Please check back a little later ...
Webcam updated 152481 seconds ago (Saturday January 24th at 2:00:53 pm CST)
The webcam generates a new image every 30 seconds. This page will automatically refresh once a minute or you can press the F5 function key on your keyboard to see the newest image.